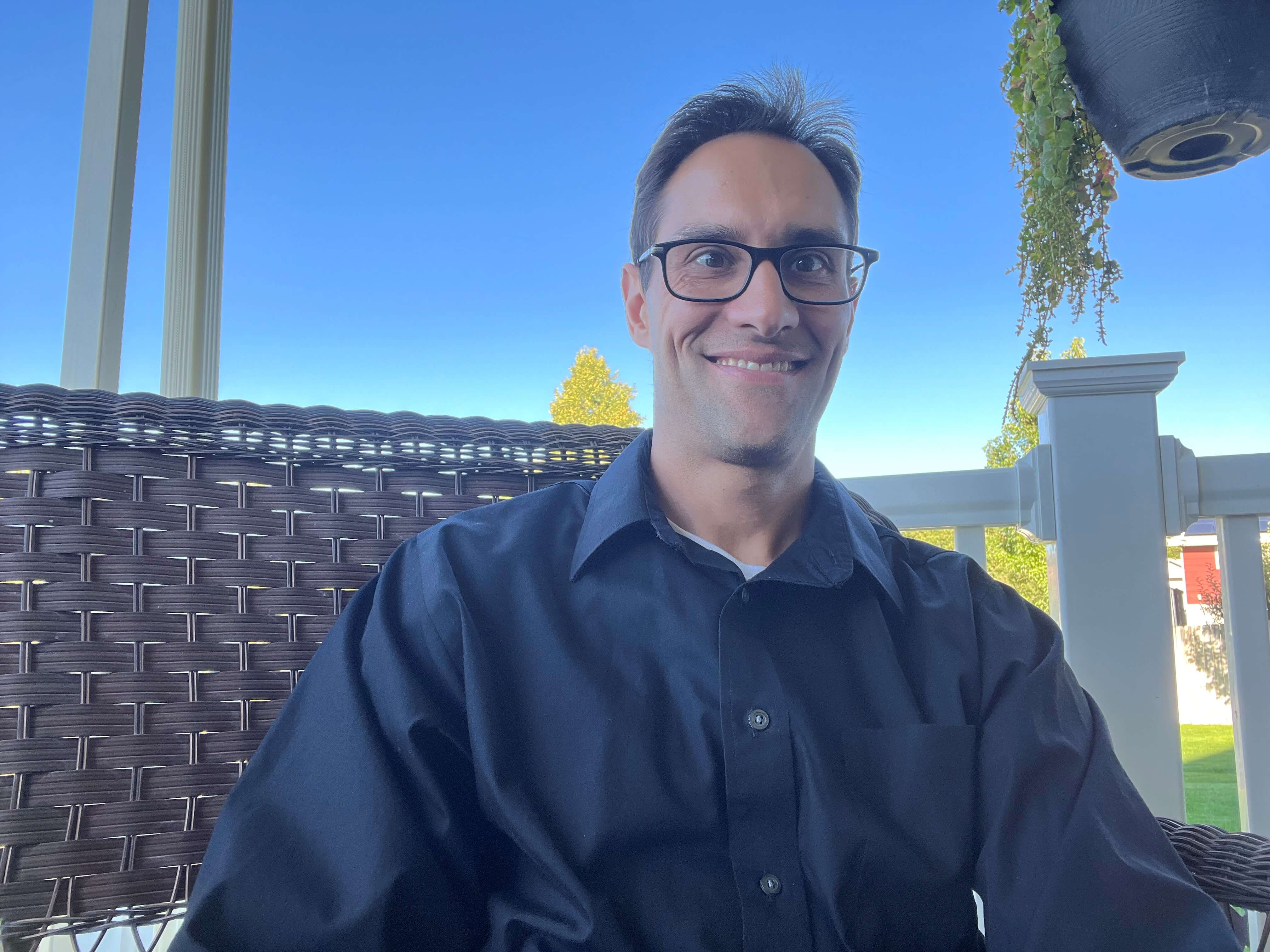 CONTACT INFORMATION
---
Our Physicians Assistants are medical professionals with thousands of hours of medical training and experience. They offer a versatile talent spectrum that help us to diagnose, prescribe medications, manage treatment plans and are often a patient's principal healthcare provider. PA's have the ability to focus their studies on specific areas of healthcare such as chronic illness treatment or disease treatment. Our PA's are critical in our mission to provide low-cost quality care to the residents of Southeastern Idaho.
---
I was born and raised in Southeast Idaho, and I am a member of the Shoshone Bannock Tribes. I graduated from Highland High School in 1997. Before becoming a PA, I was blessed to live my childhood  dream as a professional bull rider for 12 years. I graduated from the ISU PA Program in 2018, and my  first job as a PA was for the Shoshone Bannock Tribes.  
When I retired from bull riding in 2012, I decided to go back to school to become a health care  professional because I have always felt a strong desire to help people. My goal as a health care professional is to motivate and empower my patients to help them achieve their idea of optimal health.  This is mainly accomplished by addressing lifestyle components such as nutrition, sleep, stress, exercise,  social connections, and harmful substances.  
I see the interaction between provider and patient as a partnership. I want my patients to feel  comfortable sharing their struggles with me so that we can figure out a plan together. I will do  everything I can to help them if they are doing their part as well. Life is short, so we need to live it to the  fullest and feel our very best. My personal motto is "Live True!" and my mission is to make the world a  better place. 
In my spare time, I enjoy spending time with my wife, Amy, and our two sons, Kaden and Rylan. I enjoy  being physically active, traveling and doing teaching bull riding to young riders. I love being a healthcare  professional because I am always learning and get to work with some amazing people. 
My favorite quote is from Theodore Roosevelt who said, "It is not the critic who counts; not the man  who points out how the strong man stumbles, or where the doer of deeds could have done them better.  The credit belongs to the man who is actually in the arena, whose face is marred by dust and sweat and  blood; who strives valiantly; . . . who at best knows in the end the triumph of high achievement, and  who at worst, if he fails, at least fails while daring greatly."