Mental Health
We're Here to Listen
Physicians Mental Health Services aim to treat what can sometimes be the hardest component of ones overall well being - the mind
Individual counseling provides clients an opportunity to discuss their personal thoughts and experiences with professional providers, using evidence-based techniques to help clients achieve mental wellness.
Physicians Mental Health Services providers are trained in aiding a patient through life style changes such as diet, nutrition, and positive habit building to supplement your current medications or those that may be prescribed.
Through a collaborative effort with the client, our counselors identify goals and solutions to the problems that cause emotional turmoil.
We Offer the Following Services

MENTAL HEALTH
We help guide those with Mental Health issues back to a positive sense of self while increasing their awareness of environmental triggers.

EMOTIONAL STRUGGLES
We counsel those who are battling potent forcible emotions or behavioral issues at school, work and home.

RELATIONSHIP STRUGGLES
We offer individual and couple counseling sessions to overcome negative exchanges and aggression's towards those close to us.

TRAUMA
Our therapists coach and mentor individuals who need help and guidance through emotional and physical trauma that can occur in life.

DEPRESSION
Those with poor self-esteem and chronic depression can talk with our therapist and begin a difficulty journey with an attentive companion.

SELF HARM
We become co-pilots and counsel those who are engaged in self harming activities back to a zone of positive self worth and personal understanding.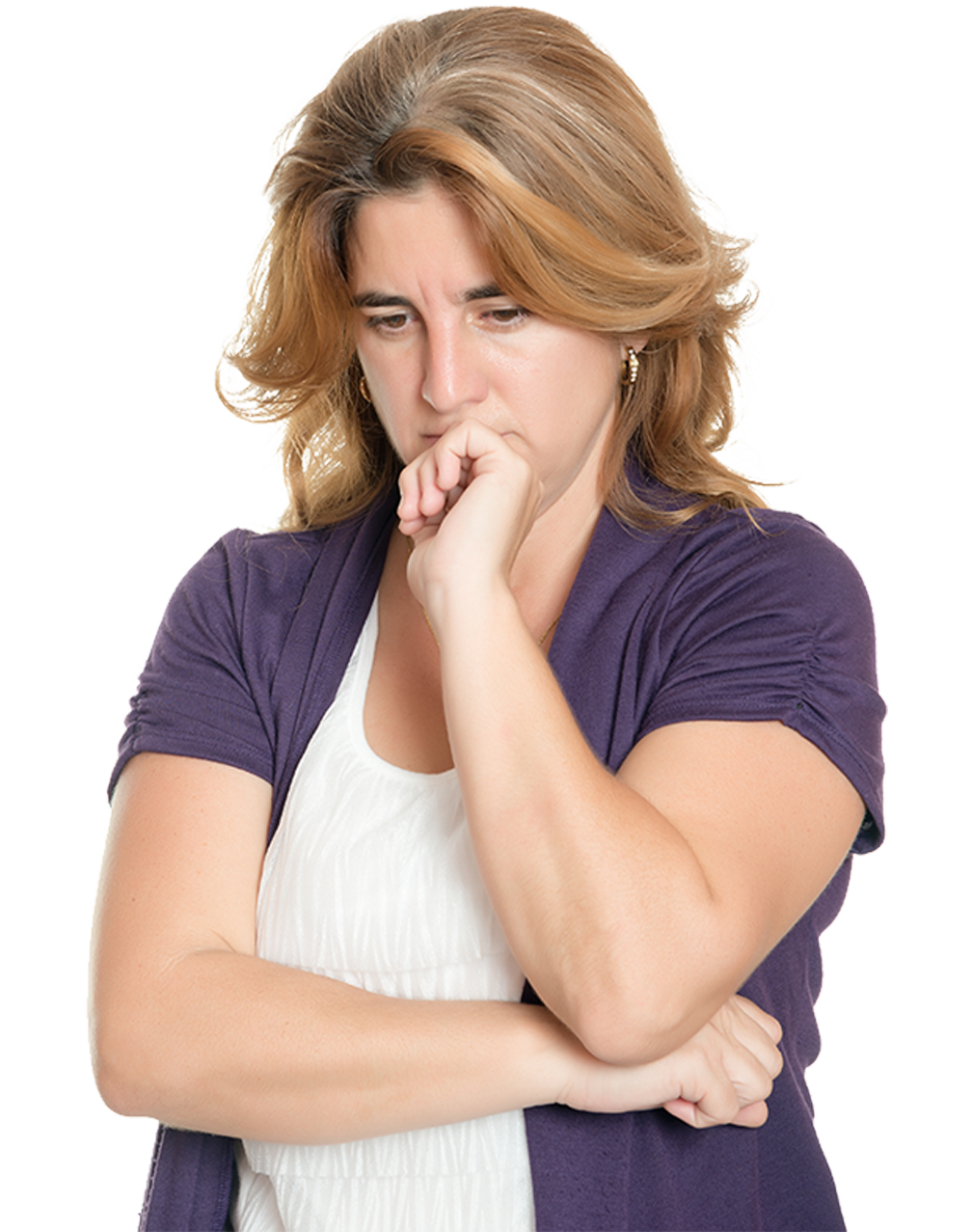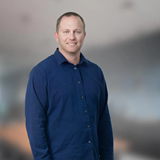 Clinic Manager
MATT ANDERSEN
Licensed Clinical Professional Counselor
Matthew is a Licensed Clinical Professional Counselor and the Administrator at Physician's Mental Health Services. He came to Pocatello in 2002 and later graduated with a Bachelor of Science in Psychology. He continued his education by completing the Master of Counseling program at Idaho State University in 2008. Matthew was drawn to the world of substance abuse and mental health treatment while working at a residential Substance Abuse Disorder treatment facility for adolescents. Matthew also served as the Program Director for a local psychiatric hospital and the Director of Staff Development for a skilled nursing facility before coming to Physician's Mental Health Services in 2013. He also has taught classes for the Addiction Studies Program as an adjunct faculty member since 2011 for those pursuing a certification as substance use disorder providers.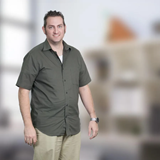 Counselor
CODY EVANS
Licensed Clinical Professional Counselor, National Certified Counselor
Cody Evans, LCPC, is a Licensed Clinical Professional Counselor who specializes in individual and couples counseling. He is also recognized as a National Certified Counselor (NCC).
Cody received his Master of Counseling degree at Idaho State University in 2010 with an emphasis on marriage, couple and family counseling. He also received a Bachelors degree in Psychology from Brigham Young University – Idaho.  Since his graduation, he has expanded his areas of expertise.
While attending ISU, Cody started working at Center Counseling as an Intern.  Eighteen months later, Center Counseling offered him a job. Early in 2016, Cody started working at Physicians Mental Health Services and continues working there to this day.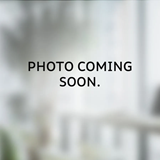 Psychiatrist
DAVID FIFE
Doctor of Osteopathic Medicine
Dr. Fife, DO received his medical degree in osteopathic medicine at the Kirksville College of Osteopathic Medicine at the AT Still University of Health Sciences. He completed a general medicine internship through the American Osteopathic Association internship and then served as chief resident in psychiatry at the Maricopa Integrated Health System, while working in primary care as well. Dr. Fife is serving as the medical director at Physician's Mental Health Services and sees patients in our clinic through telemedicine.
Dr Fife is also an attending psychiatrist at Mercy Gilbert Medical Center, Chandler Regional Medical Center and is medical director at the New Leaf's PTSD residential treatment program under the United States Office of Refugee services/unaccompanied child program. He is double boarded and an associate clinical professor at the University of Arizona College of Medicine-Phoenix campus, AT Still University-Mesa campus, and Midwestern University School of Osteopathic medicine.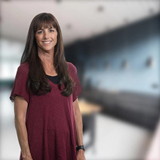 Provider
NICOLE MANNING PAC
Physician Assistant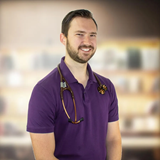 Provider
WES WARD
NURSE PRACTIONER
A nurse practitioner is trained to assess patient needs, order and interpret diagnostic and laboratory tests, diagnose illness and disease, prescribe medication and formulate treatment plans. NP training covers basic disease prevention, coordination of care, and health promotion. The core philosophy of the nurse practitioner role is individualized care that focuses on a patient's medical issues as well as the effects of illness on the life of a patient and his or her family.
Practice Good Mental Hygiene With These Daily Steps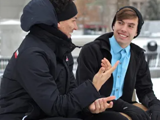 Invest In Others
Establishing connection with people and  the community will help you feel valued and better.
Start a conversation with someone new. Ask questions to really get to know them.

Volunteer on a committee or service project.

Give someone a compliment without expecting any type of a return. You will make their day and yours.

Engage with others face-to-face, and minimize electronic correspondence.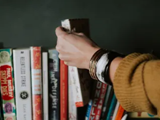 Learn Something
Learning allows us to continue to feel positive growth in our lives and provide purpose.
Take a class at the university or classes offered around the community.

Sign up for a Word of the Day email.

Discover more about a family member or friends career by asking sincere questions and actively listen.

Set aside time to read a book about something you are interested in.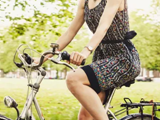 Get Moving
Regular physical activity is an effective antidepressant and will boost your overall energy.
Go for a brisk walk on breaks or park at the far end of the parking lot to get some extra steps.

Get up and stretch once an hour. Utilize free yoga or stretching apps, Youtube videos, or exercise books.

Take the stairs whenever possible.

Conduct meetings on the go! If you have to talk with someone at work invite them to walk with you.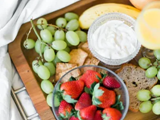 Change Your Diet
What we eat matters for every aspect of our health, but especially our mental health.
Start your meals eating fruits and vegetables to fill up your body quicker and with more vitamins and nutrients.

Slowly cut out processed foods. Items like chips, surgery drinks, and artificially colored items have dyes and other chemicals the body has a hard time breaking down.

Don't use food as a reward or punishment for yourself. Learn to respect the food you partake of and listen to your body's signals as you eat.