SHOW UP 5 MINUTES EARLY
Checking in 5 minutes early allows our admissions team to get all your information properly put in the system and will allow you time to update any medical information needed.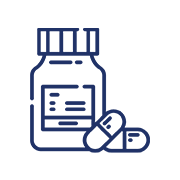 KNOW YOUR MEDICATIONS
From over-the-counter to prescribed medications – your provider will need to know what your currently taking and how they have been affecting you. Now is a good time to make sure none are expired either!
BRING YOUR ID & INSURANCE CARD
By law, we need to make sure we're treating who you say you are! Also, to ensure no hiccups in billing happen please bring your insurance carrier card.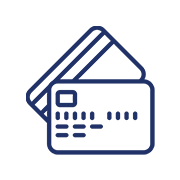 CO-PAY CHARGE
Be sure to bring a payment method for your insurances' co-pay policy or if you are planning to pay for services rendered with cash. We're unable to provide medical treatment without an initial payment.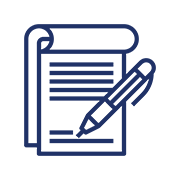 WRITE IT DOWN
Make sure you keep your own record of what needs to happen after the visit. You can also write down a few health concerns before the appointment you'd like to discuss with your provider.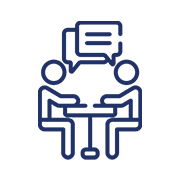 DISCUSS FOLLOW-UP OPTIONS
Be sure to address any last minute concerns your provider needs to be aware of before the next follow up or appointment. As you check out, you'll be handed a future appointment card but sometimes it's best to jot it down on your own calendar or smartphone app as soon as you can!
Pocatello Clinic
495 Yellowstone Ave, Pocatello, ID 83201
IMMEDIATE CARE
P (208) 478-7422
Hours of Operation:
Monday-Sunday    8AM-11:30PM
OPTIMAL HEALTH
P (208) 425-1620
Hours of Operation:
Monday-Thursday    8AM-6PM
Friday-Sunday   Closed
Physicians Mental Health Services
475 Yellowstone Suite E
Mental Health
P (208) 232-0021
Hours of Operation:
Monday-Thursday 8:30AM-5PM
Friday 8:30AM-3PM
Fax
F (208) 232-0031