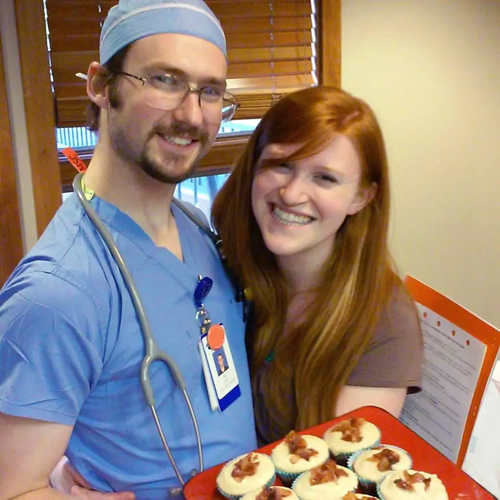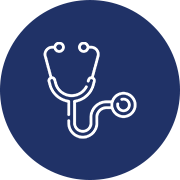 CONTACT INFORMATION
---
A nurse practitioner is trained to assess patient needs, order and interpret diagnostic and laboratory tests, diagnose illness and disease, prescribe medication and formulate treatment plans. NP training covers basic disease prevention, coordination of care, and health promotion. The core philosophy of the nurse practitioner role is individualized care that focuses on a patient's medical issues as well as the effects of illness on the life of a patient and his or her family.
---
I was partially raised in Almo, Idaho on our family's sheep and cattle ranch. I later moved to Pocatello with my family and I am a proud Pocatello High School graduate. I attended Idaho State University for my Bachelor of Science in Nursing, RN, degree. I primarily practiced in the PACU and the Home Health arenas as an RN. This time exposed me to acute care and the transition from illness to health. My time as an RN impressed upon me the importance to help patients achieve an optimal health and STAY INDEPENDENT! The human spirit does not take well to limitations and helping patients to regain control over their lives is such a marvelous journey.
I completed my Master of Science in Nursing as a Family Nurse Practitioner at Clarkson College in Omaha Nebraska. As a student, I had the pleasure to meet Dr. Warren Willey and Randy Vawdrey. While telling them my aspirations for future practice as a provider, I stated my fundamental belief of medicine; the body biological craving to be healthy, and all we have belief of medicine; the body biological craving to be healthy, and all we have to do is allow it to be healthy. Little did I know at the time, but my flame to "allow health" had just met a keg of black powder. A year later a lot of things fell into place for me to begin my work at our Physicians Optimal Health Clinic.
I embraced the "Big City" life in Pocatello with my wife and children and I am now working with the Dr. Warren Willey, Randy Vawdrey and the incredible team at Physicians Care Centers. I strive to guide patients in regaining their lives. I focus on treating dementia and general health. I utilize a wellness model based on the developing body of neuro-science in medicine, and we are seeing improvements in patients that are far above the status quo in current medicine.
I am learning that wellness, like most worthwhile things in life, requires dedication, hard work and the best time to start is now.