Physicians Care Centers is currently providing limited patient care as we recover from a cyberattack. We are open and paper charting. We are doing our best to call patients directly to confirm or reschedule any upcoming appointments.
To get in touch with our Pocatello team, please call (208) 478-7422.
To get in touch with our Chubbuck team, please call (208) 237-7911.
Click here to learn more.
We apologize for any inconvenience this may cause you.
Thank you!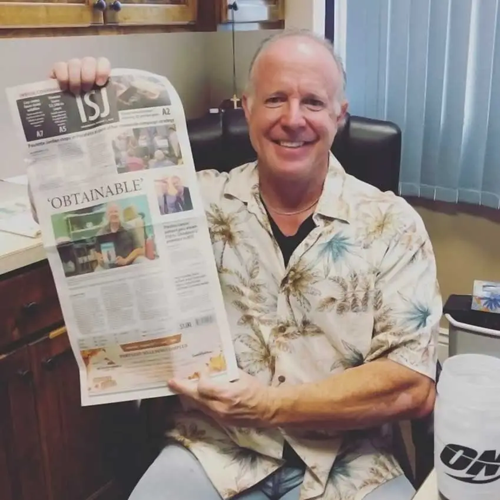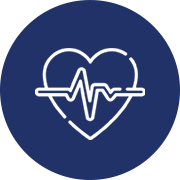 CONTACT INFORMATION
---
Doctors of Osteopathic Medicine, or DOs, are fully licensed physicians who practice in all areas of medicine. Emphasizing a whole-person approach to treatment and care, DOs are trained to listen and partner with their patients to help them get healthy and stay well. DOs receive special training in the musculoskeletal system, your body's interconnected system of nerves, muscles and bones. By combining this knowledge with the latest advances in medical technology, they offer patients the most comprehensive care available in medicine today
---
Dr. Warren Willey is the Medical Director of a medical weight loss center and primary care office. He uses a unique approach to patient care by offering preventative medical intervention by helping people to obtain optimal health and fitness through elite nutritional programs, diet strategies, and exercise programs. He is a Board Certified Osteopathic Physician, and did his postgraduate training at The Mayo Clinic. He is a founding diplomat of the American Board of Holistic Medicine and a diplomat with The America Board of Family Medicine, The America Board Urgent Care Medicine and The American Board of Obesity Medicine.
Dr. Willey is highly sought after, dynamic speaker and does regular speaking engagements around the country concerning obesity medicine, laboratory engagements around the country concerning obesity medicine, laboratory medicine, hormone replacement, and other medical and fitness related topics.Dr. Willey is an established author having written a medical textbook in the late 90's and What Does Your Doctor Look Like Naked? Your guide To Optimum Health, re-released in 2003. This book has helped thousands of people lose weight and obtain and then maintain optimal health. One of his books, Better Than Steroids! , is sold internationally as it is the most concise summary of what you need to know to get that ultimate physique! Other books to his credit are The Z Diet, the secret to long term dietary adherence, and The T Club – A Medical Guide to Male Hormones! He also writes for a number periodicals and web sites. He has 30 years experience with exercise development and nutritional intervention.