Physicians Care Centers is currently providing limited patient care as we recover from a cyberattack. We are open and paper charting. We are doing our best to call patients directly to confirm or reschedule any upcoming appointments.
To get in touch with our Pocatello team, please call (208) 478-7422.
To get in touch with our Chubbuck team, please call (208) 237-7911.
Click here to learn more.
We apologize for any inconvenience this may cause you.
Thank you!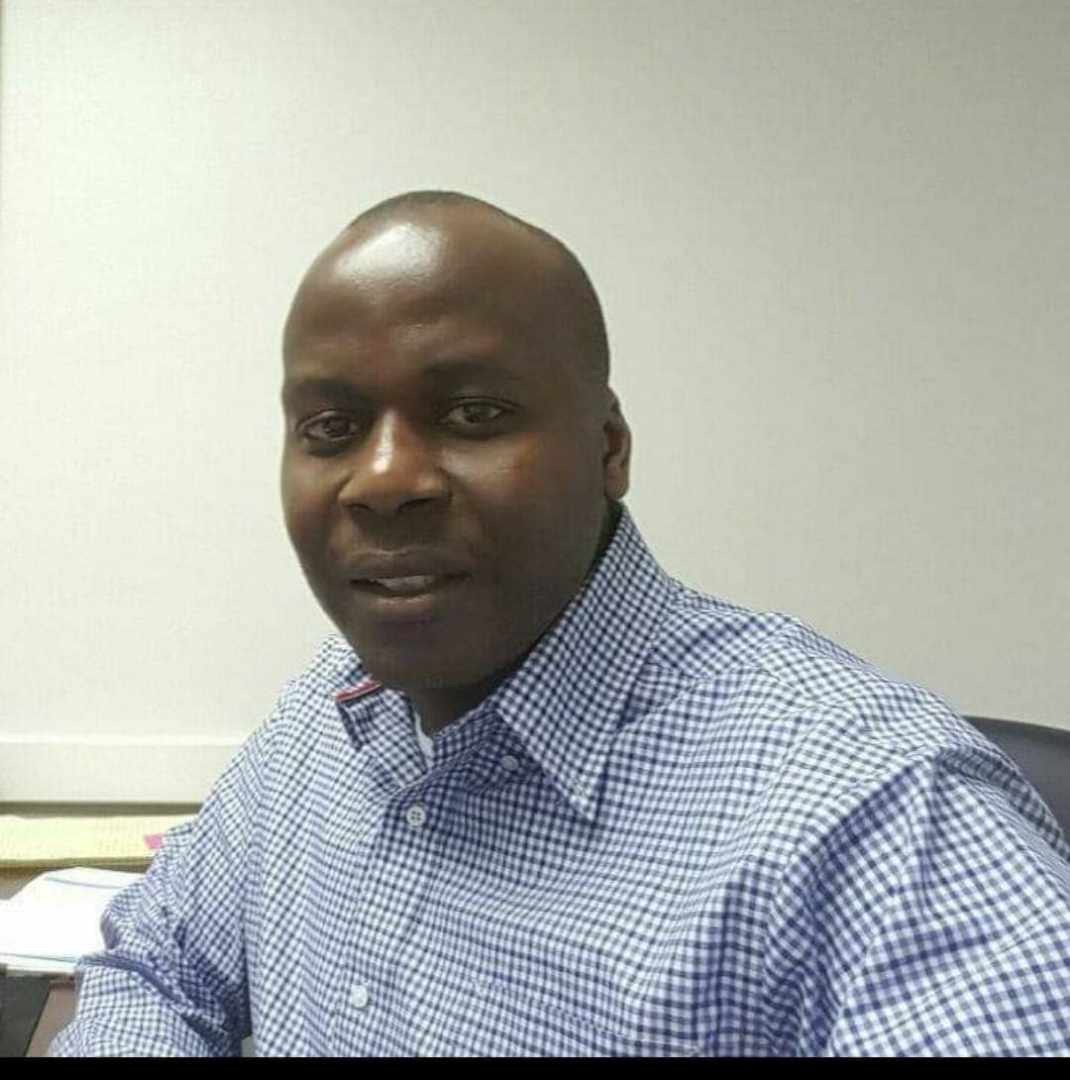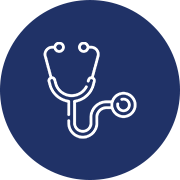 CONTACT INFORMATION
---
A nurse practitioner is trained to assess patient needs, order and interpret diagnostic and laboratory tests, diagnose illness and disease, prescribe medication and formulate treatment plans. NP training covers basic disease prevention, coordination of care, and health promotion. The core philosophy of the nurse practitioner role is individualized care that focuses on a patient's medical issues as well as the effects of illness on the life of a patient and his or her family.
I grew up in Kenya, Africa with my two younger siblings. 22 years ago, I moved to Pocatello on a canoe…(just kidding!) and have been here ever since. I speak Swahili and several other Kenyan languages. When I am not working, I enjoy spending time with my family, skiing, traveling and visiting my friends.
I started my career as a high school teacher in Kenya. When I moved to Pocatello, I enrolled at Idaho State University, College of Business where I obtained a Bachelor's Degree in Business Management. I worked for a local company for about two years when I decided to go back to school for a Bachelor's Degree in Nursing. I worked as a Registered Nurse in Pocatello for about 10 years and then obtained my Master of Science in Nursing as a Nurse Practitioner from Walden University in Minneapolis, Minnesota.
I work primarily in the Urgent Care setting and I love every minute of it! Prior to being hired at Physicians Immediate Care Center, I worked a New Horizons Mental Wellness Clinic in Pocatello. I enjoyed working with nursing home patients reviewing and managing their psychotropic medications as well as in clinic patients. I also worked for Not-Tsoo Gah-Nee Indian Health Service and the Shoshone-Bannock Community Health Center in Fort Hall.
---