Physicians Care Centers is currently providing limited patient care as we recover from a cyberattack. We are open and paper charting. We are doing our best to call patients directly to confirm or reschedule any upcoming appointments.
To get in touch with our Pocatello team, please call (208) 478-7422.
To get in touch with our Chubbuck team, please call (208) 237-7911.
Click here to learn more.
We apologize for any inconvenience this may cause you.
Thank you!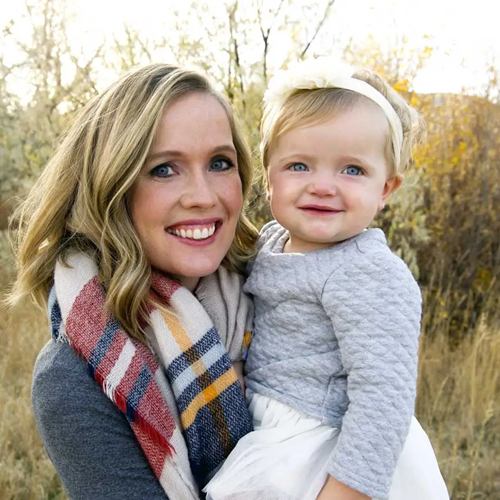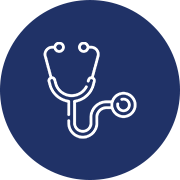 CONTACT INFORMATION
---
Our Physicians Assistants are medical professionals with thousands of hours of medical training and experience. They offer a versatile talent spectrum that help us to diagnose, prescribe medications, manage treatment plans and are often a patient's principal healthcare provider. PA's have the ability to focus their studies on specific areas of healthcare such as chronic illness treatment or disease treatment. Our PA's are critical in our mission to provide low-cost quality care to the residents of Southeastern Idaho.
---
I was born and raised in Centerville, Utah. Growing up I enjoyed yearly ski trips to Utah's ski resorts and boating with my family. I attended high school at Davis High in high honors. I then went on to become a CNA working at a specialized tracheotomy unit of a local hospital while finishing up my undergraduate degree. I graduated with honors from Weber State University obtaining a Bachelor's Degree in Human Performance, Sport's Medicine, and Nutrition. During this time, I completed a service project at a women's abuse shelter where I compiled an almost 100 page book of resources and guides for abused survivors and taught classes in nutrition, exercise, and mindfulness. At the time this was a huge undertaking while juggling school, work, and family but is among one of the most rewarding experiences I've had in the healthcare field.
With a desire to live in the beauty of rural Idaho, I applied to Idaho State University's Physician Assistant program and successfully completed the program in 2014.
I quickly went to work at State Hospital South in psychiatry and completed an additional Certificate of Added Qualification in Psychiatry through the National Commission on Certification of Physician Assistants.
After a few years of work at the state hospital I decided to further my knowledge base and looked at other local clinics that encouraged the kind of care I was hoping to provide to my future patients. After a brief encounter with Dr. Warren Willey and Randy Vawdrey I felt that what Physicians Care Centers stood for aligned with my own precepts. I began my employment in 2018 to begin working at Physicians Immediate Care, where I'm able to help others by treating both body and mind.
When I am not working, I enjoy spending time with my kids and husband. I particularly enjoy hiking, mountain biking, and gardening. My current pursuit is finding ways that my family and myself can reduce our environmental impact.