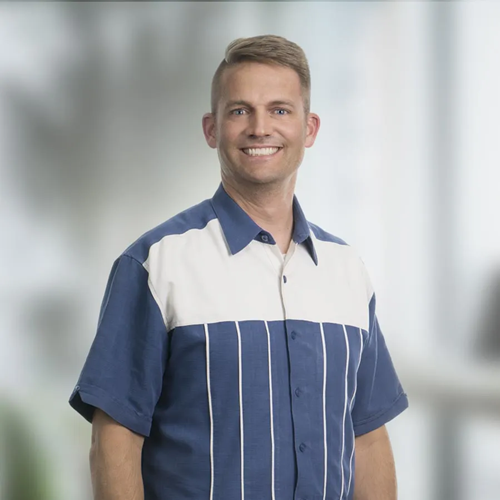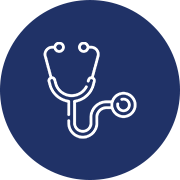 CONTACT INFORMATION
---
A nurse practitioner is trained to assess patient needs, order and interpret diagnostic and laboratory tests, diagnose illness and disease, prescribe medication and formulate treatment plans. NP training covers basic disease prevention, coordination of care, and health promotion. The core philosophy of the nurse practitioner role is individualized care that focuses on a patient's medical issues as well as the effects of illness on the life of a patient and his or her family.
---
Randy Vawdrey is a nurse practitioner and the Chief Operating Officer of Physicians Immediate Care Center. He grew up in Salt Lake City, Utah where he was active in athletics, student leadership and family. He attended Brigham Young University in Provo, Utah, graduating with a Bachelors degree in nursing science.

Upon graduation Randy gained clinical experience in the medical/surgical, intensive care unit at LDS Hospital in Salt Lake City Utah. He also gained clinical nursing experience in home health, rehabilitation and administrative nursing. In 2001, Randy took the opportunity to relocate to southeastern Idaho where he commenced graduate school at Idaho State University. While completing his graduate studies, Randy worked as a nursing consultant in long-term care. 

He worked as an interim program director and the director of nursing services for an inpatient psychiatric hospital. During this time, he also coordinated the development of the policies and procedures for a start-up hospital, serving as a consulting nursing officer for the opening of a new center for geriatric psychiatry in the Twin Falls area.

After graduation from ISU in 2004, he worked as the Director of Quality Assurance for a local hospital in rehabilitation. It was during this time that Dr. Willey and Randy began laying the foundation for a collaborative practice.

When not working at Physicians Immediate Care Center, Randy enjoys spending time with his beautiful wife LaChere and four children. He is actively involved in his church and other community based engagements.