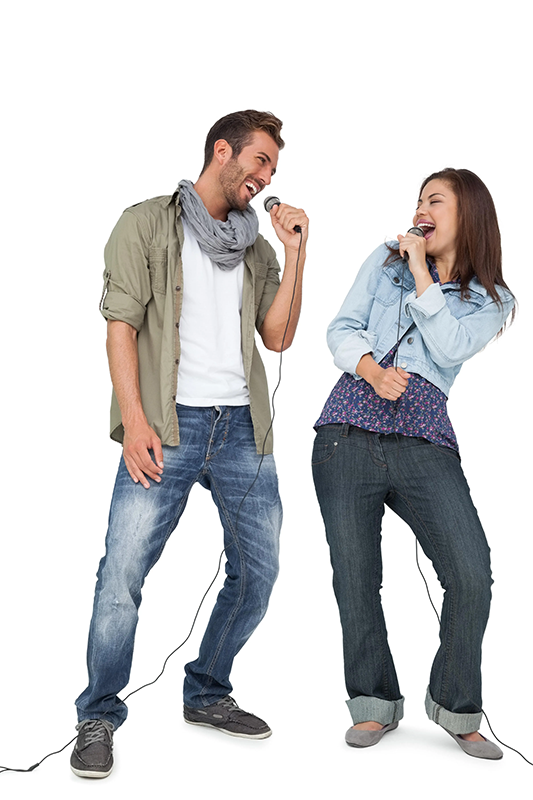 Why It Matters
Pediatricians treat children. Neurologist treat the mind. Family practitioners treat the family. There are many distinct benefits by choosing a family medicine physician that are just as valuable when choosing a specialists.
Family medicine providers treat both individuals and the whole family as a united unit and come to know the dynamics of your family as time progresses. Family medicine providers have a unique perspective on an individual's health as they know different aspects of a patient's life and how family can influence their well-being. Our family providers take on a nurturing approach to our patients as they come to understand how your family spends time, where the family likes to travel or what the next big family milestone is on the horizon. These critical insights into a family make family providers positioned as true champions of complete health and wellness.
Family medicine providers are trained to recognize, diagnose and treat a broad spectrum of health conditions across all ages. Their complete awareness of a family's health history enables them to quickly respond to hereditary and genetic health patterns and ailments. A family provider will also be able to direct the family on how to support an individual's treatment plan and how they can give constant support. Our family providers know the family life cycle. They treat toddlers, care for teens, and help retirees maintain optimal health in their senior years. They understand the effects a health condition can mean for each family member; be it a mother, father, sibling, step-sibling and so-on.
The Family That Saves Together, Stays Together
There is also a cost benefit when choosing Physicians Optimal Health as your primary provider. Because every Physicians Care Center is locally owned and licensed, our cost is far below the standard price of family practices within hospitals. We also keep and integrate records from our other clinics, such as Immediate Care, under the same roof; meaning the records of a quick visit to our urgent care will automatically be included in our notes for your next primary care visit.
Physicians Optimal Health is a highly respected and reputable clinic in the community. If we can't treat a specific ailment – we know a specialist who can. Our clinics are also partnered with Mountain View Hospital as an alignment to increase the amount of available low-cost family clinics for residents in Southeastern Idaho. This affiliation serves as a means to remain completely focused on patient care and quality service. Data suggests that adding one primary care physician for every 10,000 people can lower hospital admissions by 5.5%! Emergency room visits and surgeries can decline by 11%.
When you're looking for low-cost quality primary care options – contact our Physicians Optimal Health clinics and we'll help you maintain a healthy and blooming life.