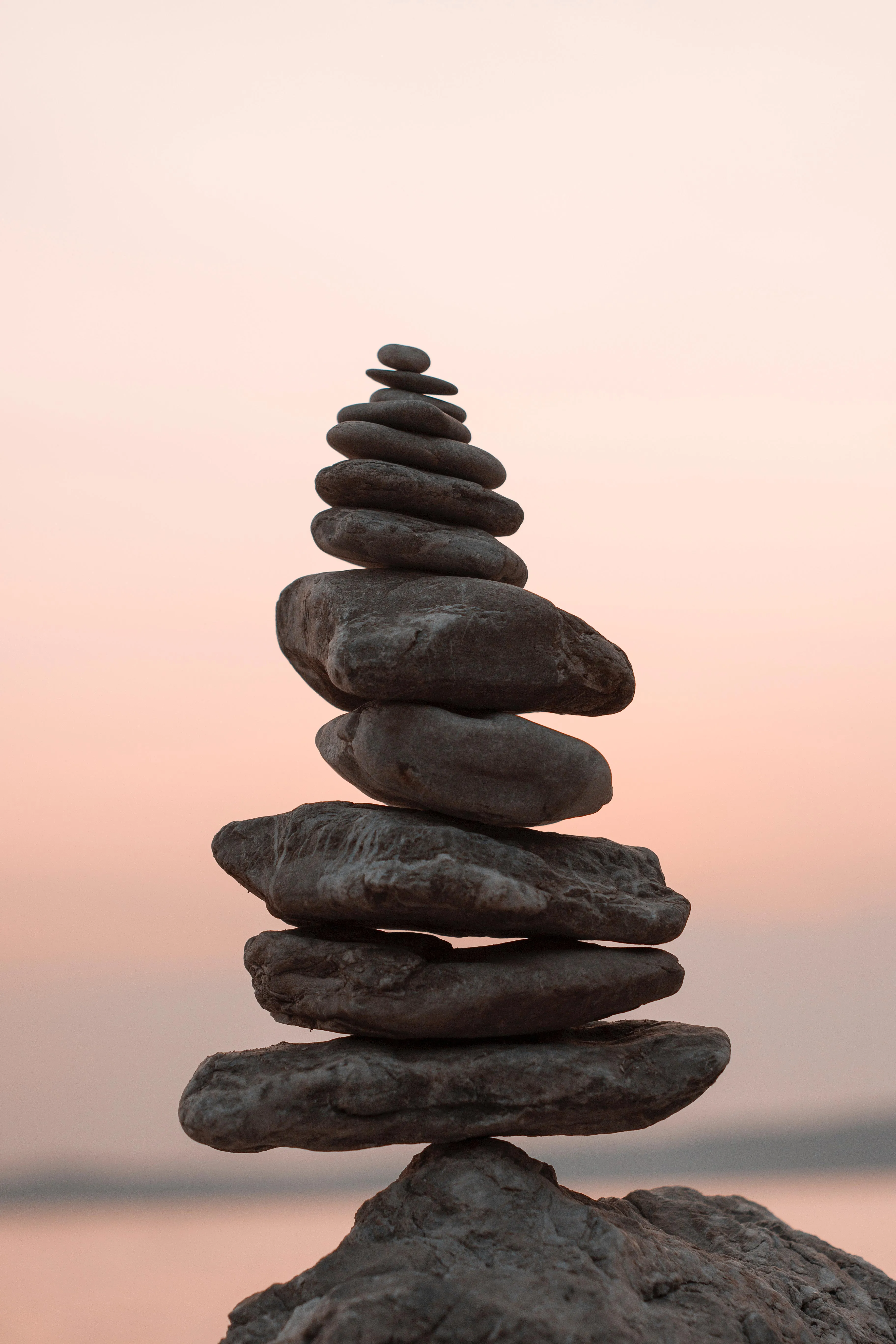 What Integration Means To You
Care Clinic Integration isn't just a catchy buzzword phrase. A lot of clinics pay lip-service to integration, and we believe that's something they are striving for… however at Physicians Care Clinics it's our bread and butter. Our locations started as urgent care clinics and for years we serviced the community with extended hours and low-cost treatment under one clinic name; Physicians Immediate Care.
A few years later we expanded our clinic locations as well as the clinical focuses. This expansion introduced Physicians Optimal Health and Physicians Mental Health Services and since the early 2000's we've focused on completely blending the three clinics into a comprehensive care center that can treat a spectrum of health and wellness issues.
Any diagnoses, treatments or visits are diligently recorded by our staff and logged into our care clinics' system. A trip to our Mental Health clinic will often be discussed in our primary practice setting or vice versa. The scope of an individual's health is now appropriately and discretely monitored by a team of professionals that are outfitted with years of experience and different fields of expertise.
The Benefits 
Our integrated clinics are more than a new form of communication between specialists. Every aspect of a patients' journey to optimal health including; data input, delivery of medication, management of services, diagnoses, treating, rehabilitation, and billing are all housed under the same roof. Our clinical focus on integration allows for better:
continuity of care
continuity across secondary and primary health needs
provider continuity
collaboration of opinions
A patient of Physicians Care Centers has access to increased quality, satisfaction, and efficiency. We suspect these are things you'd like to have access to as well.